Take an inside look at how we've created millions in ROI for our clients
We put together a highly-specialized, full-time team full of our SEO specialists and also our head copywriter and head designer. Together we put together a very precise game-plan for Covid Clinic that could BEAT companies like Walgreens and CVS. We focused on what would work for their business, rather than a templated strategy like so many other SEO agencies put together.
Our strategy was to dominate the local markets with Google, Apple Maps, Bing, and more. Read More
The Life Coach Training Institute
globalcoachentrepreneur.org
Case Study Breakdown: The Life Coach Training Institute (Now Known as The Global Life Coach Institute) is a training and certification school for life coaches. They offer a coach certificate training program for only $997. Our job was to fill their calendar with new appointments so that their sales team could close them via phone call and collect payments. After working it done we were able to fill their calendar so much that we had to pause the campaign because our marketing efforts overloaded the sales and onboarding systems that they had in place at the time. (Talk about amazing problem to have).
Coaching Case Study: The Life Coach Training Institution - High Ticket Lead Generation
Medical Case Study: The Healthcare Gallery & Wellness Spa - Weight Loss Program
The Healthcare Gallery & Wellness Spa
The Healthcare Gallery & Wellness Spa is a unique all in one wellness center located in Baton Rouge Louisiana. Our marketing efforts focused around lead generation and appointment booking via Facebook Ads to the calendar and CRM of the support staff. In this case study you will see an small examples of one of the many ways that we help doctors and other medical professionals.
Car Motivators is a company started by Business & Sales Coach Sean Kelley. Car Motivators teaches car dealerships, car sales managers, finance managers, sales reps, and others related to the field how to stabilize and grow a dealership by changing cultural dynamics. We were tasked with testing different products and offers via Rapid Fire Testing. This case study was put together to show that testing is important and that by breaking down personas you can end up at 90% cheaper than where you started.
How We Reduced Cost Per Lead By 90%
Brand & Funnel Redesign Case Study : Real Estate Investor & Life Coach Brad Pickett
Brad Pickett is a real estate investor, life coach, and serial Entrepreneur. He is well known for making almost 1Million in a year in the real estate marketing and currently works with business and investors to grow their portfolio and income statements. We were tasked with the duty of unity his brand under one singular image and feel as well as construct a funnel that directly spoke to his audience that would not only qualify but upsell them to his higher ticket courses and 1-1 coaching.
REI University is a Real Estate Investment Training Program started by philanthropist Brad Pickett. One of the aspect of REI University is to provided services and continuing education to current investors. One of the services they provide are lead list. They are competitively priced. We were tasked with optimizing REI ad campaign and with just a few tweaks we were able to cut the cost per acquisition by almost half.
Brand & Funnel Redesign Case Study : Real Estate Investor & Life Coach Brad Pickett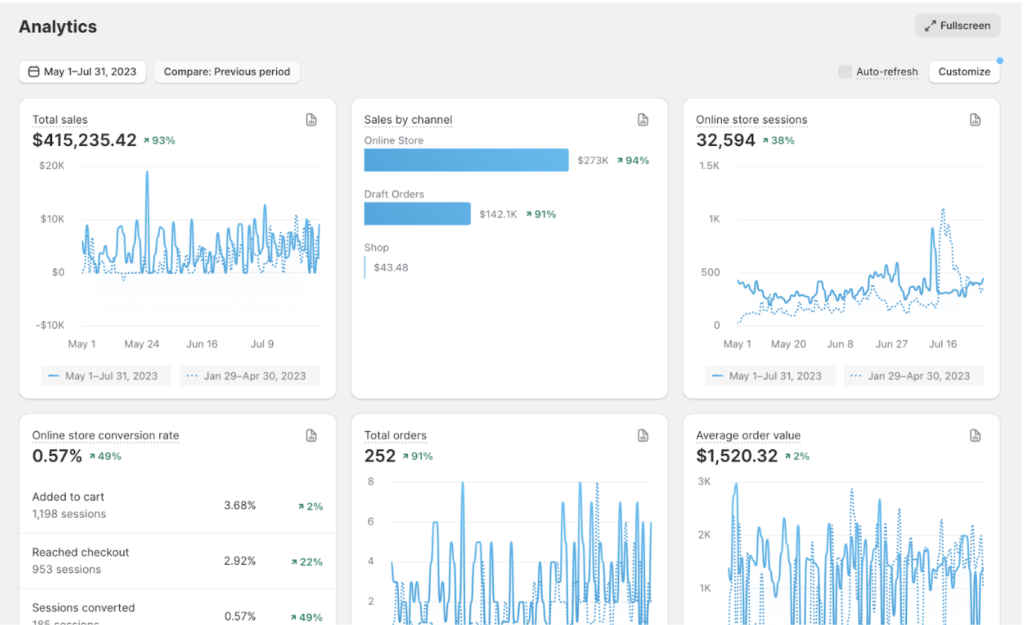 Revving Up Sales with a Turbocharged SEO Overhaul
Meet Titan Turbo, a big player in the high-octane world of high-performance auto parts. They realized the power of turbocharging their online presence and boosting sales. So, they teamed up with us for a turbocharged SEO overhaul. Buckle up as we dive into the wild ride that led to some impressive results, fast.
At Elixir Muscle Recovery, the mission was clear – to help young athletes in competitive sports, from football to volleyball and soccer, achieve peak performance and swift recovery. However, when they approached us, their online presence was far from doing justice to their groundbreaking approach to muscle recovery.
Before & After - Website Redesign