In the rapidly evolving world of public relations, PowerUp Media is your trusted partner for getting your story out to the world. Our Press Release Distribution process is designed to ensure your news reaches the desks of leading news giants, broadcasting your brand's voice far and wide.
from Our Recent Press Releases
Our success is measured by our clients' achievements.

Here's a glimpse into how our latest press release distribution service has helped businesses like yours make waves.

These highlights provide a snapshot of the game-changing impact our press release distribution service can bring to your business.
WHY CHOOSE POWERUP MEDIA?
We've cultivated relationships with major news platforms across multiple industries. This allows us to ensure your news reaches a broad and relevant audience, maximizing your brand's exposure.
No two businesses are the same, and neither are their PR needs. We tailor our strategies to your unique goals and audiences, crafting bespoke press releases that truly resonate.
With years of experience in the industry, our team of PR professionals and copywriters have the knowledge and skills to ensure your news is presented in a compelling and newsworthy manner.
Who Can Benefit from Our
PR Coverage?
Whether you're a burgeoning startup seeking to make a splash in the market, an established enterprise launching a groundbreaking product, a non-profit announcing a significant initiative, or a public figure sharing a significant milestone,
PowerUp Media's PR services
can provide substantial benefits.
With our press release distribution service, you can: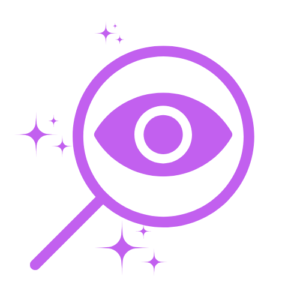 Capture the attention of a larger audience by getting featured in top-tier media outlets. This increased exposure can drive brand awareness and recognition.
Being featured in reputable news sources not only amplifies your message but also lends your brand significant credibility and authority.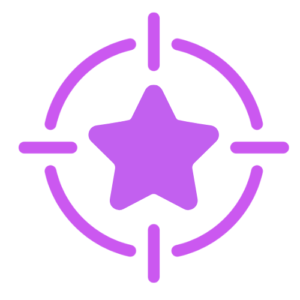 A well-distributed press release can attract opportunities, including new partnerships, investor interest, and increased customer engagement.
Coverage from high-authority news platforms can provide quality backlinks to your website, enhancing your SEO and online visibility
Craft your brand's story exactly the way you want it to be told. A well-written press release can help shape public perception and control your narrative.
Here's How You Can
Get Featured
We delve into your business, learning about your goals, audience, and the news you want to share.
Crafting the Press Release
Our team of talented writers will shape a press release that not only meets the high standards of top-tier news platforms but also strikes a chord with your intended audience.
We pinpoint the most appropriate media platforms for your news. Our expansive network spans across numerous industries and regions, connecting you with leading news platforms.
We ensure your press release lands on our carefully curated list of media outlets. It's also featured in newsrooms and distribution feeds accessed by journalists.
After your press release has been circulated, we provide a detailed report outlining the coverage, engagement, and overall influence of your news.
Post-distribution, we stay actively involved. We monitor responses, support further journalist inquiries, and handle new opportunities arising from the coverage.
Your
News Deserves

to be Heard
In a world inundated with information, standing out can be challenging. But with PowerUp Media, your voice will not only be heard, but it will resonate with the right audience. Our Press Release Distribution service is designed to amplify your message, drive engagement, and elevate your brand. Don't let your news get lost in the noise. It's time to step into the spotlight and let your story be told.