Complete Marketing Management
We Manage Everything You Need To Be Successful In Your Industry
Complete Marketing management
Complete Marketing Management is what you typically think of when you think of a digital marketing agency service; a long term relationship where all aspects of marketing are handled by the agency. In a nut shell we are a remote marketing manager. What sets us apart from the competition, however, is that we optimize all aspects of your marketing so that everything works together in harmony. 
Complete marketing management includes but is not limited to Facebook Ads, Instagram Ads, Youtube Ads, Google PPC, Email marketing, Chatbot Marketing, Content Marketing, and more. 
How We Manage your marketing​
We look at everyone's marketing from two angles. We look at what's working in the industry and with competitors through an intense competitor analysis. Then we look at your business as that unique entity it is. This means that everything we do for you is 100% customer, but backed up by a plethora of tangible data and analytics.
The Different Types Of Services
Google & Facebook Ad Management
We'll take the pain of checking ad campaigns multiple times a day off your hand. Our marketing professionals have managed over $5M in Facebook Ad & Google Advertisement Budget.
Don't just send blast to your email list, but nurture them and segment them until you have a list that creates new leads and sales day after day.
Not only will you get website support, but we give your entire marketing campaign a birds eye view. Our digital marketing experts are able to help you from every aspect of your funnel and marketing.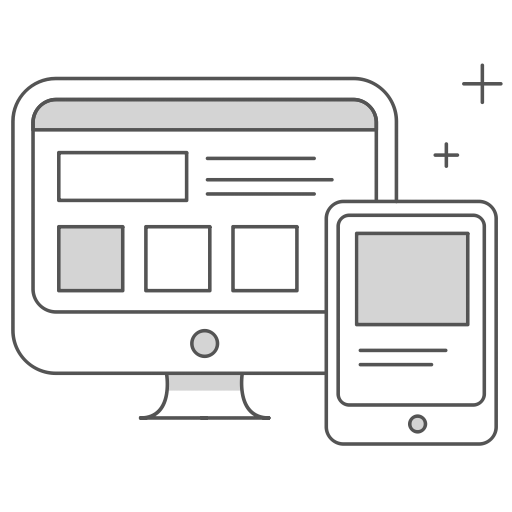 Check Out Case Studies & Testimonials From Businesses Just Like Your's
Why You Should Pick PowerUp Media​
A Marketing Manager You Can Trust
We create Social Media Marketing strategies tailored to your brand and your audience. Social media platforms are excellent channels for marketing campaigns. This builds brand trust (brand authority). Your business could be missing countless opportunities to influence new or old customers if you don't have an active social media marketing campaign.

Contact us to learn more about leveraging our social media services to open doors for your business. We can help your company to reach more prospects and clients, or sell more products and services.
Extensive Research & Analyzation
It all starts with extensive research to analyize and break down your market and ideal customer avatar. This focus allows us to save you time and money.
Fully Customized Solutions To Fit Your Business Needs
We don't use templates. Everything we do is custom designed for your business with winning trends in mind.
Dedicated Account
Manager
We aren't going to leave you high-and-draw wondering about the progress of your campaign. We'll keep you regularly updated with a dedicated account manager
A Full Design, Copywriting, Marketing Team
We take pride in drawing talents and inspiration from multiple experienced graphical design artist. Our goal is to capture your brand in the perfect light.

Retargeting Campaigns Included
We know retargeting is the best way to increase conversions and client retention. That's why all of our campaigns include a retargeting plain of action.
Daily Optimizations So You Get The Best ROI Possible
We aren't going to leave you campaign unattended for extensive periods of time. We check every campaign daily and make adjustments accordingly.
don't put off growing your business another day
Click The Link Below To Schedule An Appointment