Titan Turbo - Revving Up Sales with a Turbocharged SEO Overhaul
Meet Titan Turbo, a big player in the high-octane world of high-performance auto parts. They realized the power of turbocharging their online presence and boosting sales. So, they teamed up with us for a turbocharged SEO overhaul. Buckle up as we dive into the wild ride that led to some impressive results, fast.
Picture this: Titan Turbo was in a race against fierce competitors in the aftermarket auto scene. Their online game needed a serious tune-up. Their current online setup wasn't exactly firing on all cylinders, leaving them trailing in terms of visibility and customer engagement. The challenge? To give their digital strategy a complete overhaul and turbocharge their sales potential.
Enter our squad of SEO experts, fueled by innovation and a love for performance. Here's what we did to transform Titan Turbo's online presence:
On-Site Magic: We tore through their website, sprucing up meta tags, optimizing keywords, and retooling their site's layout. This gave them the horsepower they needed to zoom up search engine rankings.
Content Overhaul: We put the pedal to the metal on content. Turbocharged blog posts, keyword-packed product descriptions, and high-octane resources – all geared to get heads turning and engines roaring.
Off-Site Excitement: We built connections with industry insiders to score some high-quality backlinks. It was like giving them a nitrous boost of credibility and visibility within their turbo-loving community.
Here's Where the Rubber Meets The Road
169% Organic Sales Surge: In just 4 months, Titan Turbo's sales from organic search traffic revved up a jaw-dropping 169%. Talk about leaving the competition in the dust!
93% Overall Sales Jump: But that's not all – their total sales over 90 days also took off, revving up by a whopping 93%. It's like a victory lap for their boosted visibility and revenue.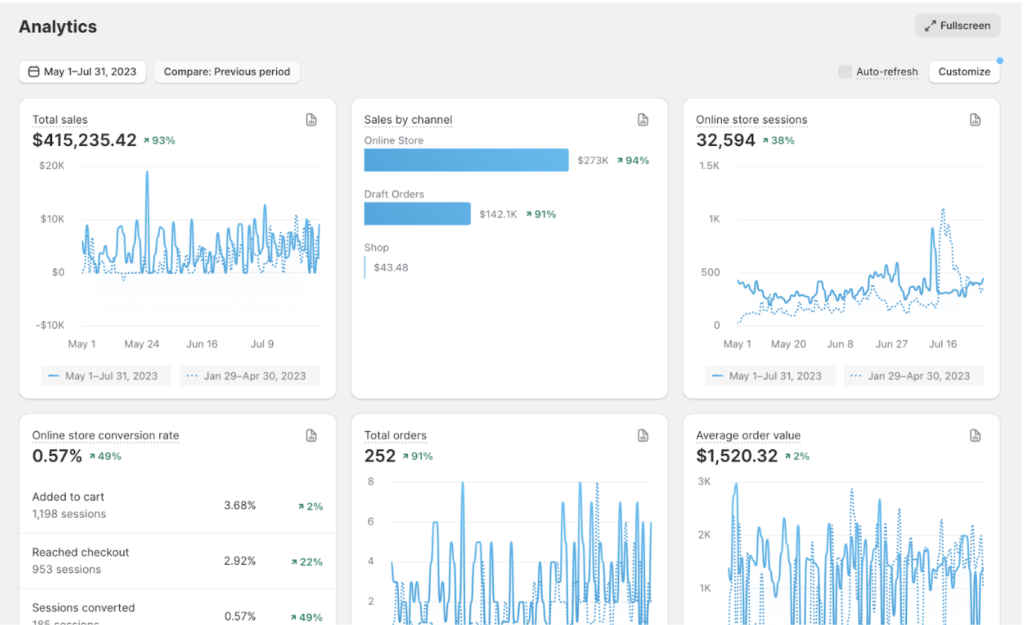 Titan Turbo's journey from SEO overhaul to sales skyrocketing is a turbocharged testament to the raw power of smart SEO. By fine-tuning their online presence and steering with data-backed insights, Titan Turbo didn't just speed up visibility – they lapped the competition and roared to the forefront of the high-performance auto parts world.
Ready to join the race to success? Let's get in touch! Let's hit the gas and turbocharge your journey together!