The Healthcare Gallery & Wellness Spa
Paid Ad Management, Copywriting, Email Marketing
Average Lead Cost Reduced By 700%.
The Healthcare Gallery & Wellness Spa is a really unique wellness spa located in Baton Rouge, LA. They have everything from CBD, an art gallery, and weightloss programs in their location. While working with them, we were able to support them with target market research, split testing campaigns, increasing their sales page conversions, and proper re-targeting through email marketing, text message, and social media chat bots.
While working with The Healthcare Gallery, we did an ideal avatar deep dive to get to know the people we were targeting. We split tested audiences, wrote new sales pages for their weightloss programs (starting at $500), and put follow up email retargeting sequences in place, as well as text message marketing and chat bots. In split testing the new ads, we were able to get their cost per lead down to $5 per lead (and sometimes under)! Which of course, is a considerable decrease from their ads before. We were even able to increase their conversion rates and got over 30 self-booked appointments (no follow-up needed) with one well-optimized campaign. Their overall return on adspend improved significantly.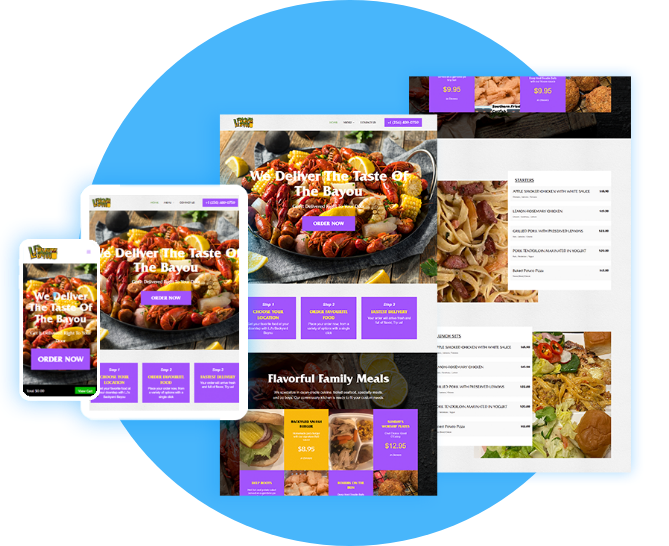 Before we came on, the Healthcare Gallery had a really high cost per lead ($38), and really low conversion rates (1/46). So paid ads was not only extremely costly, but it was also considerably ineffective at the time. Plus, there was minimal retargeting efforts in place.